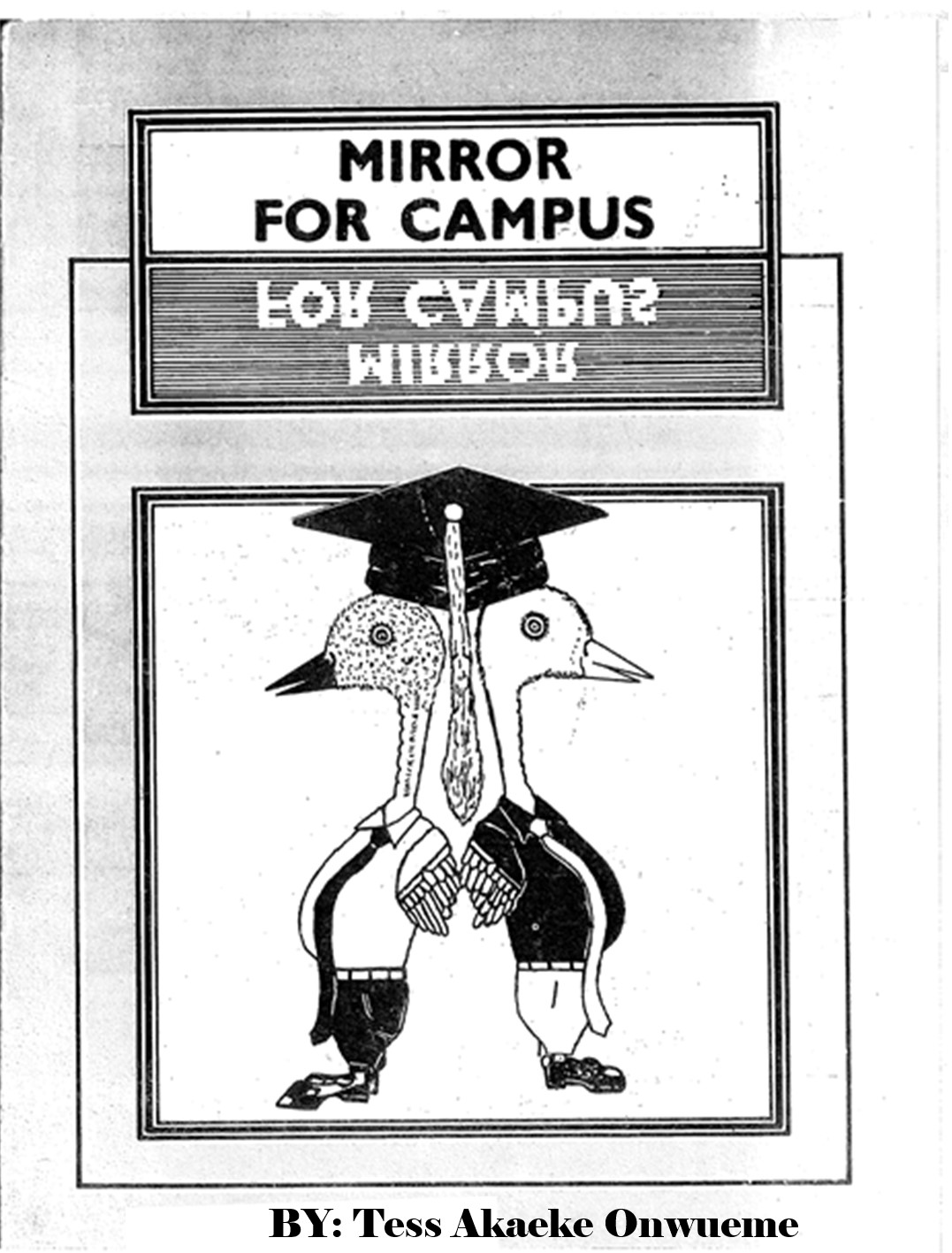 About
Who says universities have immunity against the virus of politics? Set in an academic community, Acada Boys dishes out hot and spicy flavored and poisoned poly-tricks, dressed in the hooded cap-and-gown garb of their so-called citadel of learning.
In this hilarious satire, Dr. Jimmy Okudo, an exceptionally talented and young academic has invented the Nyokometer: an indigenous instrument as a mirror for revealing and treating the social ills of his world. This Nyokometer is specially equipped to produce nairaquine: the timeless panacea for wiping out the tears of the global poor, especially the peculiar viral Nigerian diseases of poverty and corruption.
But Professor Ojomo, who's long past his prime with unremarkable achievements after decades in academia, is Jimmy Okudo's head of department. Professor Ojomo is scheduled to present his Inaugural Lecture as a public showcase of his prime achievement and contribution to the academic field before the entire community. He feels threatened by Jimmy's discovery, as it will elevate the junior academic to unprecedented heights of recognition and fame from the local to global spheres. Yet another nagging concern: Professor Ojomo and Jimmy Okudo do not share the same ethnic, tribal or racial affiliations. How, then, can "this upstart and a mere boy, dare to rise and tower above to overshadow" all, the piqued senior professor broods as the revered Academic Promotions Committee is assembled to evaluate the junior faculty, Jimmy Okudo?